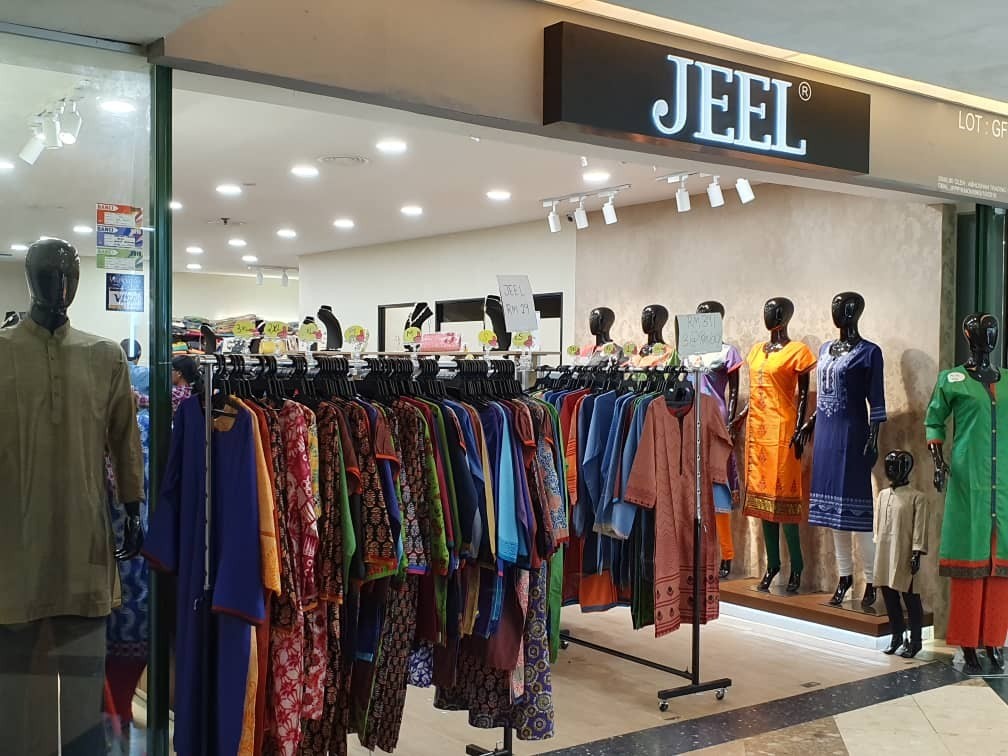 About Us
Established in 2019, Jeel Clothing is an online fashion destination, well known for being unique and cater to all the ethnic groups in Malaysia and some parts of the world including Australia, Canada, India and other countries. We carefully handpick every collection and we aim to bring you pieces that effortlessly fit into your wardrobe.
Promoters with 30 years' experience in the fashion and retail industry, you can be confident that we will look after you with our superb customer service and fast delivery times!
The team behind Jeel pride itself on being honest, approachable and knowledgeable on the latest trends.
Love Jeel Clothing